Surroundings of Delden - Hof van TwenteCulture and nature combined in Twente
The medieval city of Delden is located in the Twickel-estate. The ancient Twickel-castle is the centre of this 400 ha estate. Siteseeing its farmhouses, watermill, museum-farm and several other sights make the area definitely worthwile.
In the region u find cities like Enschede, Hengelo and Almelo, but pitoresque Ootmarsum and cosy Oldenzaal are within reach.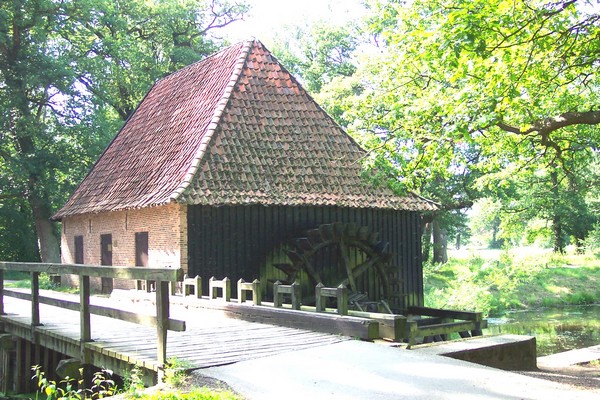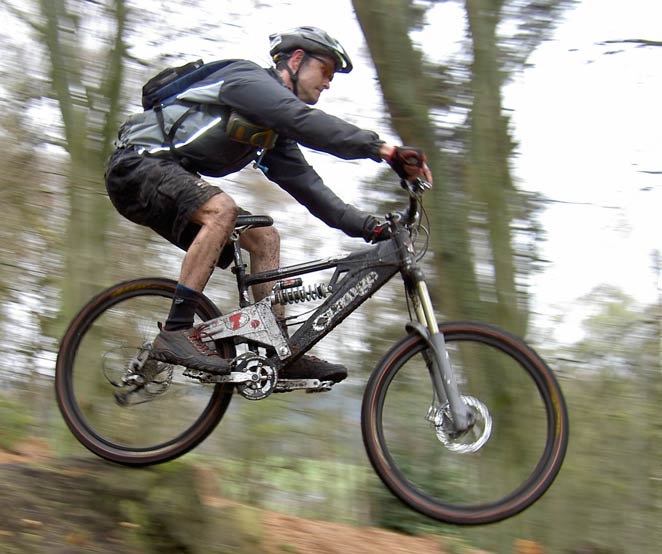 Mountainbiking - ATB - MTBStrolling through nature
On the Twickel estate you can take a mountain bike tour. 70 kilometer of trails meander through the beautiful surroundings of Twente.
In October 2010 a mountianbike route is opened 70 km long, just along Aparthotel Delden. The route includes 12 km purpose-built singletrack and was developed in collaboration with, among others estate Twickel. There are multiple loops on the bike route, the loop around Delden is 45 km long and 30 km loop around Beckum. Both loops have still the possibility to take shortcuts.

Nature and sceneryTwickel castle
Twickel is known for its scenic beauty. Characteristic is the harmony between nature and cultural landscapes: the variety of forests, moors and marshes with fields and meadows. With additional accents there are numerous streams, hedgerows, tree groups and solitary trees. You will encounter almost all typical Twente landscapes on the estate. Twickel is famous for its forests. There are deciduous forests and pine forests in large contiguous forest areas and in small scattered forests.
Forests and avenues
You will find beautiful oak forests. In some places you will find a rich flora including the Wild Cherry and the rare Wild Medlar. Some bushes in the spring see white of the Bosanemons, sometimes accompanied by special plants such as Yellow Dead-nettle, Periwinkle, Golden Buttercup and Forest Price. There are also dozens of species of breeding birds, including Buzzard, Bosuil and Houtsnip.
Overpark
Opposite the fenced castle park is the overpark. The avenue system dates back to the 17th century. This park was created by the landscape marshes Zocher and Petzold. Access is free. It is an attractive walking area with paths that cross the Twickelervaart and the Oelerbeek. It is exceptionally rich in birds. The old trees with lots of dead wood attract all kinds of woodpeckers: Black Woodpecker, Green Woodpecker, Great Spotted Woodpecker and Lesser Spotted Woodpecker. You can see the Nuthatch and the beautiful Kingfisher and the Great Yellow Wagtail show regularly at the streams. For hunting, Rhododendrons were planted on a large scale in the past. They dominate the flora and bloom especially in June. The area is popular for the many types of mushrooms.
Source: www.twickel.nl