Feels like home!
Your stay at Aparthotel is a bit like coming home. A warm environment for spending quality time with your partner, family, friends or business contacts.
In our warmly decorated hotel rooms, cozy bar and stylish restaurant, the businessman feels immediately at ease and in our family rooms you can go with your whole family. The hotel has many facilities including a golf course, wellness with sauna and hammam, swimming pool, personal training studio, meeting rooms and 2 sports fields.
All this centrally located on the A1 and A35 in Twente, near the cities of Enschede, Hengelo and Almelo.
Facilities
Rooms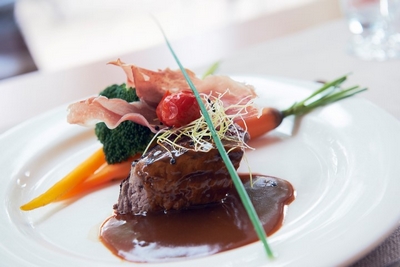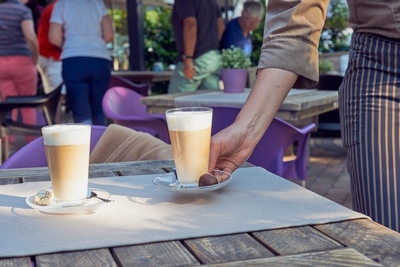 Easter
Celebrate Easter at Aparthotel Delden
Come and enjoy the Easter days in the nicest family hotel in the Netherlands and enjoy a few unforgettable days. Just as a couple or with the whole family.
Aparthotel Delden is fun for everyone; young or old, man or woman it does not matter. A few days together in the nicest family hotel in the Netherlands where everyone can do something. Rain or sunshine, at Aparthotel Delden the sun always shines.
Cozy and relaxed brunches or dinners with the whole family on the first or second Easter day. Of course you can contact Aparthotel Delden for that.