Active & sporty meeting
Just the thoughts on something else? Include a relaxing or sporting activity in your meeting program. Our indoor padel courts and outdoor football pitches give you plenty of room for this!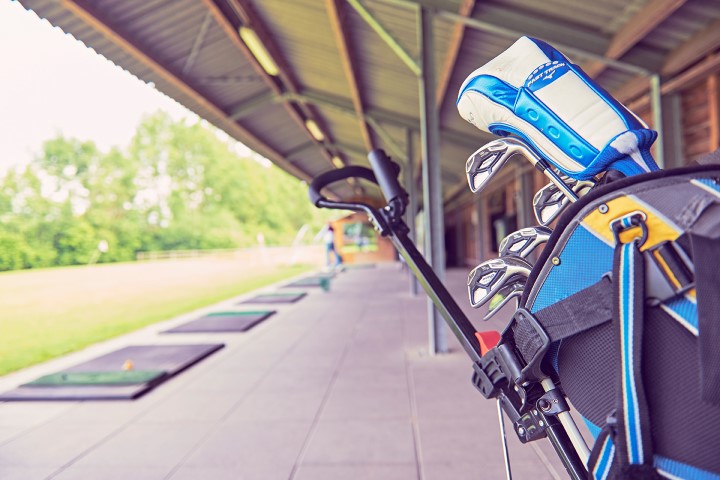 What do you think of a golf clinic? You will get to know the various strokes in golf in a relaxed way. For those who already have golf experience, you can arrange a t-time on our own golf course.
New are the 3 indoor padel courts in Aparthotel Delden. After your meeting you can book a court and play the game. For guests with no experience we can organize a padel clinic.
---
Meet & Padel
Try the padel courts during your meeting. The 3 indoor padel courts are waiting for you.
You can book a padel court for only € 15,00 per hour per court. If you need a racket the price is € 3,50 per racket.
No experience playing padel? Book a clinic at www.bramospadel.nl
Read more
---
Meet & Golf
You want to relax after a few hours of solid meeting? What do you think of a golf clinic?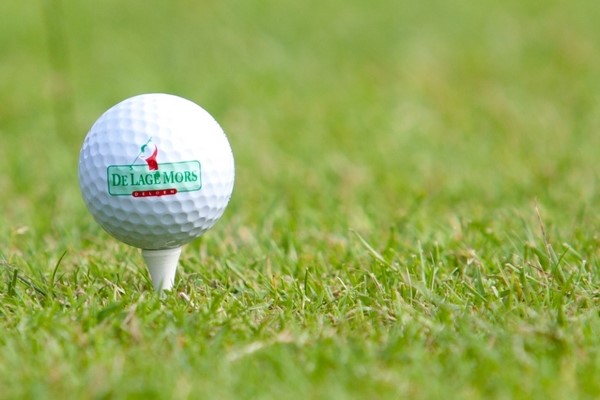 The Twentse Golfschool would like to teach you the principles of golf (1½ hours)
You already hit a nice ball? Play a leisurely round of golf on the 9-hole Golfbaan de Lage Mors at Aparthotel Delden.
Price € 21,50 p.p.
A total of at least 10 people
Price only i.c.m. one of our meeting packages
---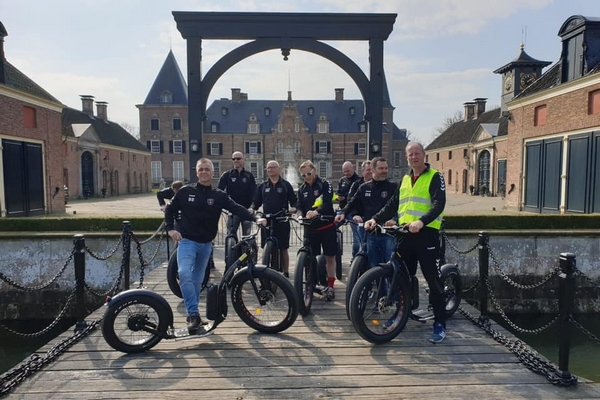 ---
Meet & SupaGolf
SupaGolf is accessible to everyone. Without golf lessons the game can be played effortlessly.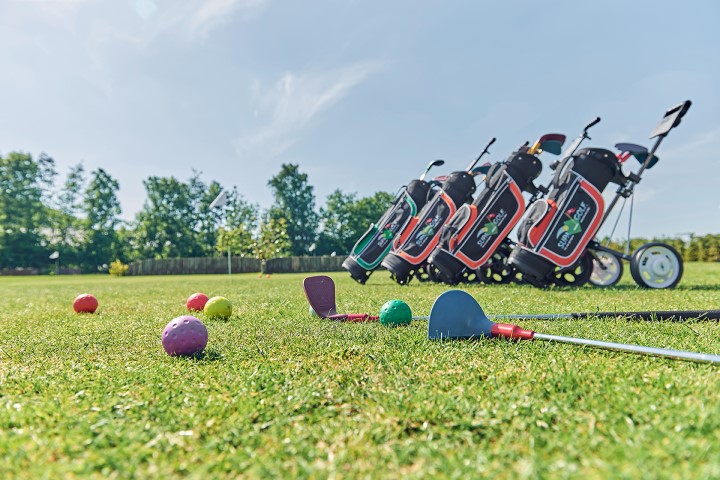 Supa Golf is the golf game that can be played by everyone. It has come from Australia and is based on the real golf game, but with larger golf clubs and specially manufactured plastic golf balls. This makes it much easier and therefore more fun to play golf.
A 9-hole round on the Supa Golf Course takes approx. 1 to 1½ hours.
Price € 11,00 p.p.