Work atAparthotel Delden
Our 4-star hotel is the most versatile hotel of Twente and probably the whole of the Netherlands. It has 175 beds and offers many sporting and recreational facilities. The guests who visit Aparthotel Delden come for a pleasant weekend, an intensive meeting, a lively party, an active family day or a sports training camp.
Aparthotel Delden offers a nice working atmosphere, remuneration in accordance with the CAO and secondary employment conditions.
You can respond:
Aparthotel Delden
Sportlaan 7
7491 DG Delden
sollicitatie@aparthoteldelden.nl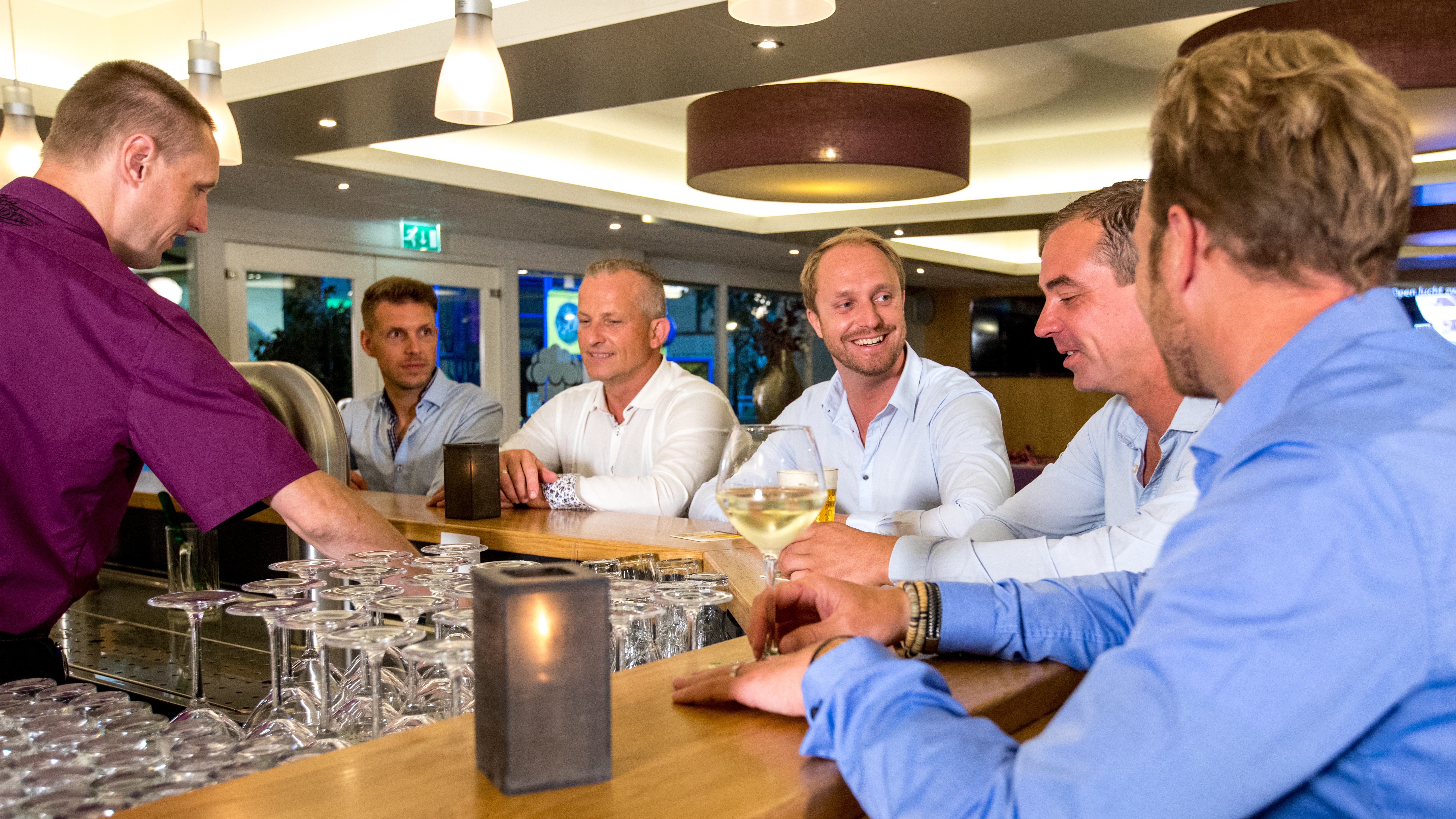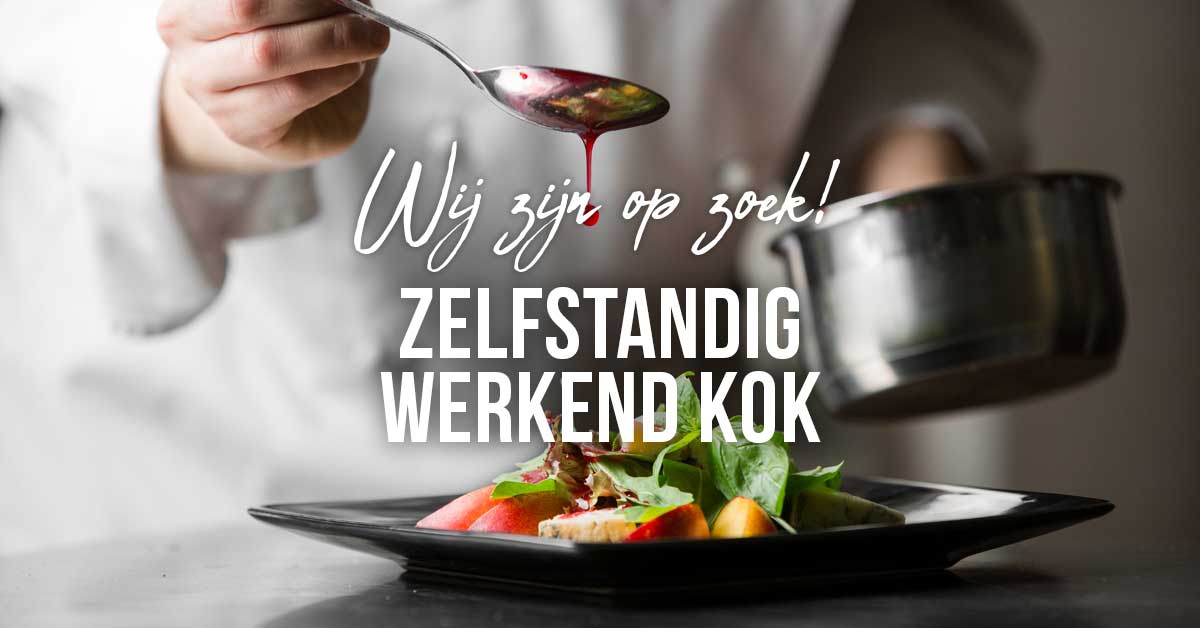 VacanciesPart-time employees
Aparthotel Delden is looking for various part-time employees.
You work in a dynamic environment where you have a lot of contact with people. We are therefore looking for employees who can deal well with others and enjoy giving guests a pleasant stay.
These functions are also suitable for students and students.
You can apply via sollicitatie@aparthoteldelden.nl. Mention your interests, any relevant experience and some personal details.

Employee Sauna Vital
The employee Sauna Vital is an independent function. You will receive sauna-guests, snacks and drinks for the guests, do pouring and ensure hygiene and cleanliness in the sauna.
The work mainly takes place in the evening and at the weekend for 12-18 hours a week.
Employee housekeeping
The housekeeper employee ensures that our guests arrive in clean and fresh hotel rooms and public spaces.
The work takes place in the morning and afternoon for 12-18 hours per week.

Barkeeper
The bartender serves snacks and drinks in the bar and creates a cozy atmosphere where our guests feel comfortable.
The work takes place mainly in the evening hours. This can be done for at least 24 hours per week or, for example, for 1 or 2 days in the weekend.

Breakfast employee
The breakfast employee is an early bird. Breakfast is prepared for our hotel guests from 6 am onwards. After breakfast, the breakfast worker helps a few hours in the bar and / or meeting rooms.
The working hours are in principle from 06:00 - 14:00 for 2 to 3 days per week.

General:
For the season April to October we expect to need some flexible catering, kitchen and / or bar staff. Do you have sufficient ambition and are you prepared to work in the weekends and evenings, are you motivated and looking for a new challenge?
For information you can call 074 3777666 or send an email to sollicitatie@aparthoteldelden.nl