Meeting packages - Active and sporty -
in the Hof van Twente
For meetings and conferences it is good to stay at the hotel Aparthotel Delden in the Hof van Twente. Especially if you want to combine it with an active, sporty or team building aspect.
Economy and business meeting packages
Aparthotel Delden offers meeting packages in economy and business. If you want cake at reception, fresh fruit in the hall, unlimited spring water and soft drinks and a beamer in one of our business rooms, choose a business package.
This most unique conference hotel in Twente is equipped with meeting rooms from 5 to 150 people. In addition, the hotel has every possibility to combine effort with relaxation.
Our indoor tennis hall and outdoor football pitches provide all options for active or sporting elements in your program. We also offer tailor-made team building programs!
---
4-hour meeting packages
Economy 4 hour meeting package
Standard plenary room with climate control
Screen and flip chart
Unlimited coffee and tea in the room
Extensive lunch buffet (or 3-course dinner for € 12,50 extra per person)

Arrangement price per person € 33,00
Business 4 hour meeting package
Read more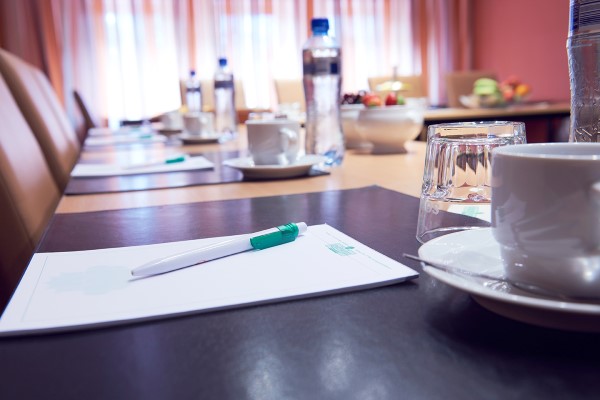 ---
8-hour meeting packages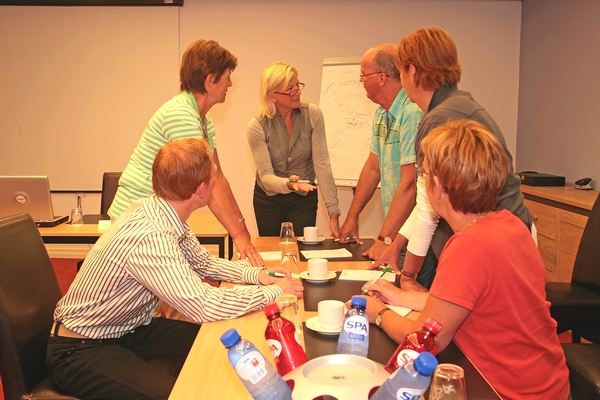 Economy 8-hour meeting package
Standard plenary room with climate control
Screen and flip chart
Unlimited coffee and tea in the room
Extensive lunch buffet (or 3-course dinner for € 12,50 extra per person)

Arrangement price per person € 45,00
Business 8-hour meeting package
Read more
---
12-hour meeting packages
Economy 12-hour meeting package
Standard plenary room with climate control
Screen and flip chart
Unlimited coffee and tea in the room
Extensive lunch buffet
3-course dinner

Arrangement price per person € 73,00
Business 12-hour meeting package
Read more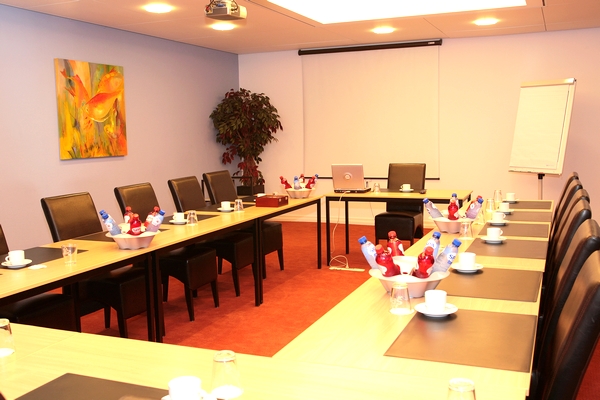 ---
24-hour meeting packages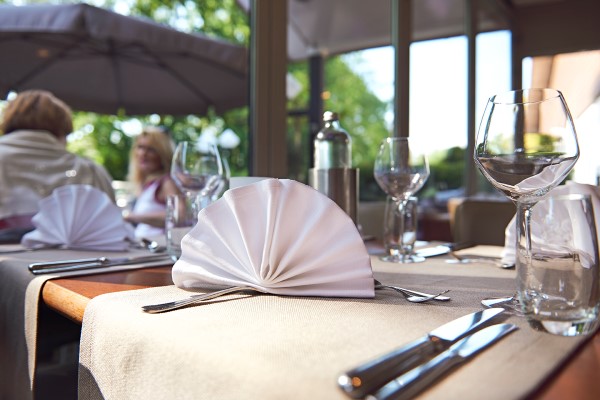 Economy 24-hour meeting package
Standard plenary room with climate control
Screen and flip chart
Unlimited coffee and tea in the room
Extensive lunch buffet
3-course dinner
Overnight stay based on 1 person room
Full breakfast buffet

Arrangement price per person € 159,00
Business 24-hour meeting package
Read more
---
32-hour meeting packages
Economy 32-hour meeting package
Standard plenary room with climate control
Screen and flip chart
Unlimited coffee and tea in the room
2 x extensive lunch buffet
3-course dinner
Overnight stay based on 1 person room
Full breakfast buffet

Arrangement price per person € 189,00
Business 32-hour meeting package
Read more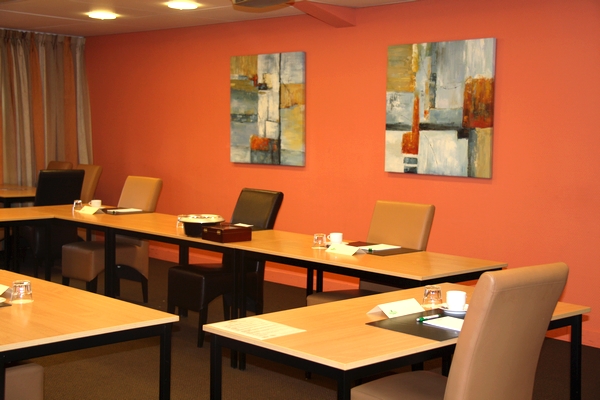 ---
56-hour meeting packages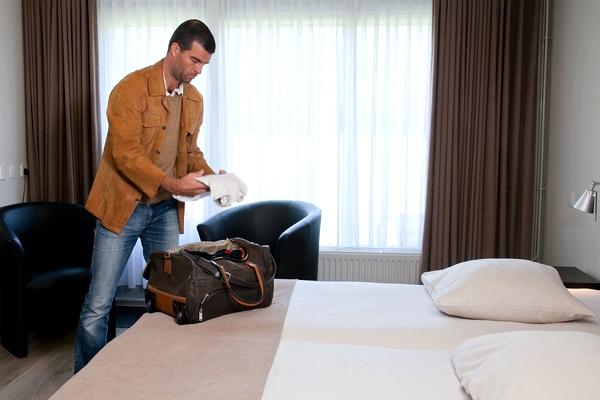 Economy 56-hour meeting package
Standard plenary room with climate control
Screen and flip chart
Unlimited coffee and tea in the room
3x Extensive lunch buffet
2x 3-course dinner
2x Overnight stay based on 1 person room
2x Extensive breakfast buffet

Arrangement price per person € 340,00
Business 56-hour meeting package
Read more