Our guestsA happy guest is a true compliment
Aparthotel Delden feels like a warm blanket voor a variety of guests.
Guests that feel at home.
Whether you are a golfer, a spa lover, a football-player , on your own, with a group or your whole family, anyone feels at home i Aparthotel Delden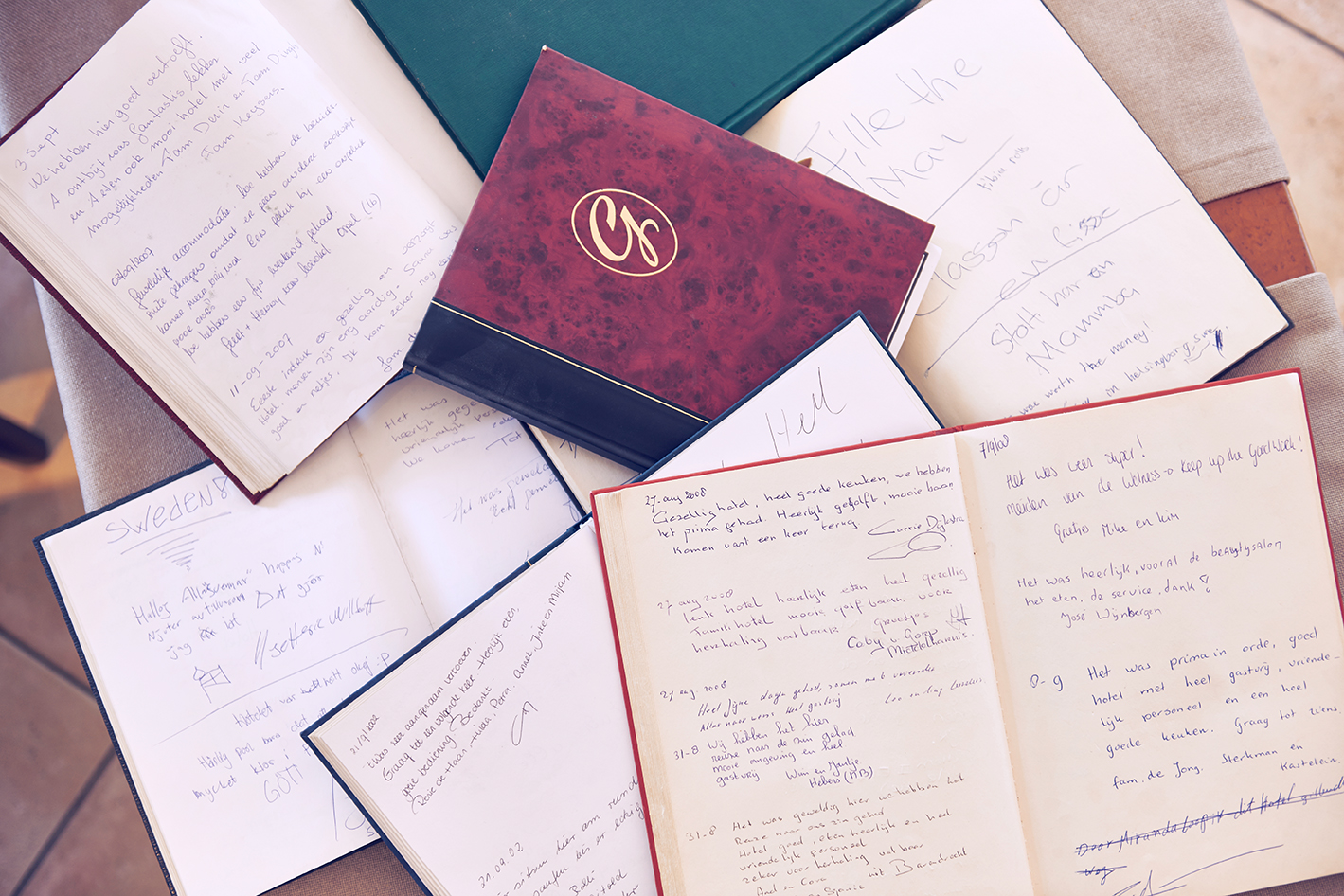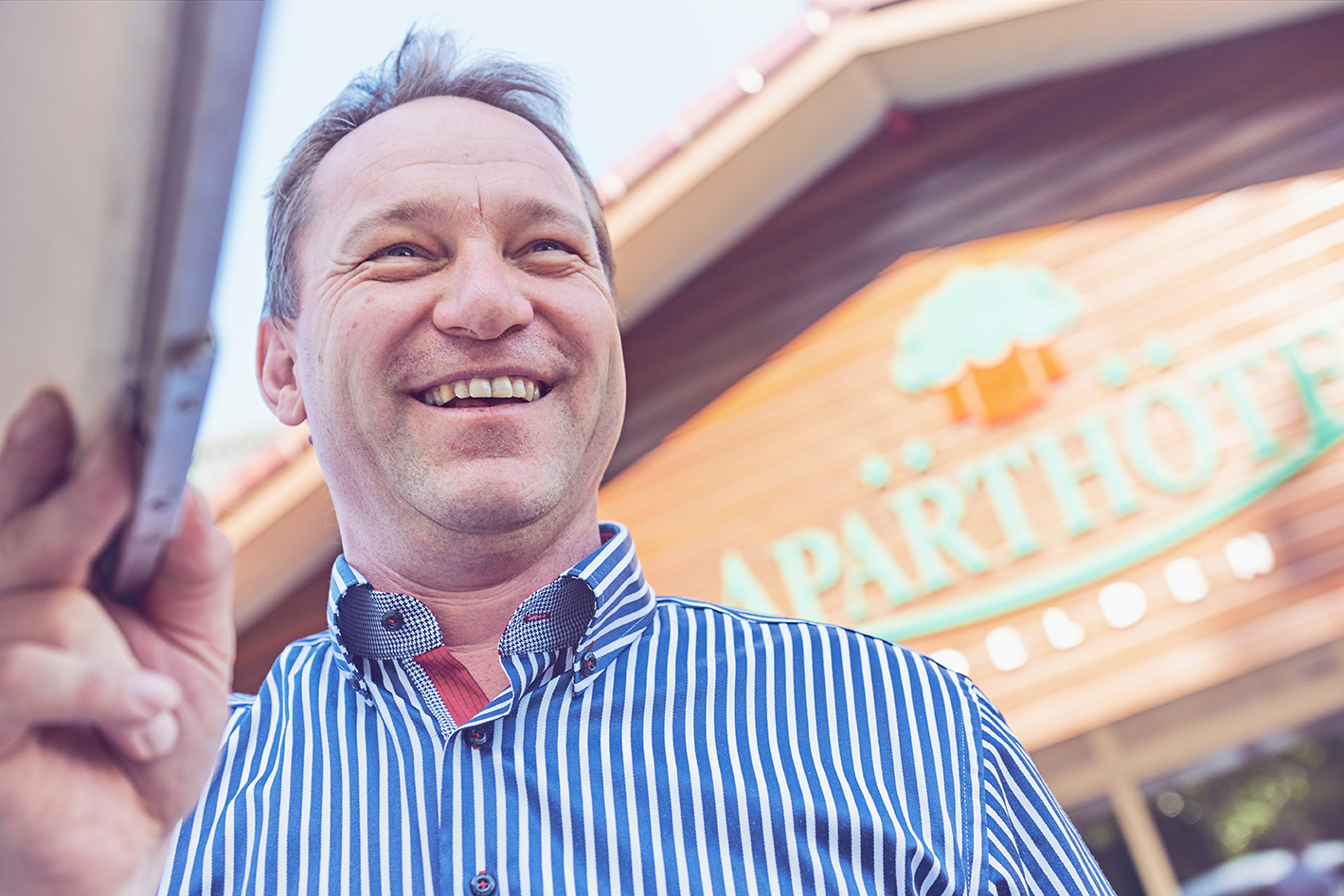 HistoryFamilyhotel and family-business
Once started as a recreational centre based on tennis and squash the complex has evolved into a hotel containing a unique number of recreational facilties. Nowadays the resort includes tennis courts, a personal training fitness studio, A sauna end wellness centre and a kids-fun plaza.
Golfcourse "de Lage Mors" was founded in 2008 and the combination of golf, wellness and the recreational facilities result in a resort that is truely one of a kind.
The hotel not only is a family hotyel, it is also a family-business. Since 1990 it is owned by the the family Weegink, later Leenders-Weegink .
About usAparthotel Delden - Feels like home!
Aparthotel Delden defenitely is ona of a kind in its unprecedented variety of facilities. In this hotel you can enjoy de unique combination of wining and dining, golfing on the golfcourse, unwinding in the sauna centre or being pampered in our welness centre.
Pleasure-seekers will definitely find what they are looking for in the Aparthotel Delden!, all in one resort!
The cities Hengelo, Enschede, Almelo and Oldenzaal are all within reach.