Family days and dinners
A resounding success is our family arrangement on Sunday. A day out in the Hof van Twente. Everything is possible, nothing has to be done. Free sports and games, you do not have to get bored! Spend the day playing tennis, bowling, billiards, darts, table tennis, laser shooting and swimming.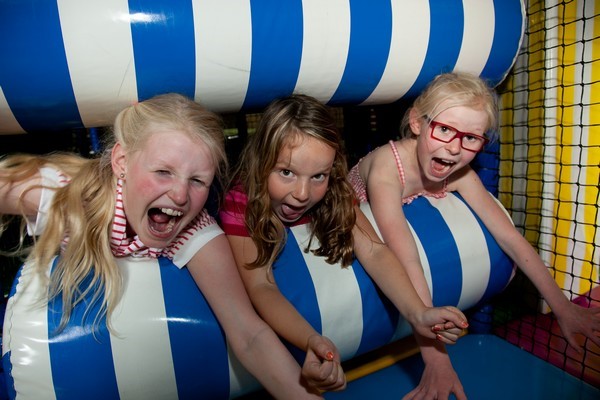 On the playground is a beautiful climbing and climbing equipment, a large bouncy castle and much more.
Guaranteed a successful day and ... to conclude a delicious three-course dinner prepared by yourself. Package includes sports and dinner.
---
Holidays
Enjoy an unforgettable party or evening with family, family or friends during the holidays.
Enjoy a festive day with the whole family.
For young and old, for small and large groups. Everyone will have fun at Aparthotel Delden. Here is something for everyone.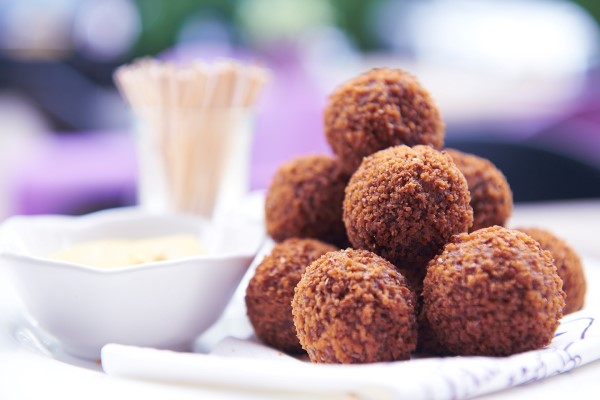 ---
For groups
You have been married for 25 or 50 years, you have a reunion, your grandmother has turned 80, you see Sarah or Abraham, you have just graduated or the staff association wants to give a party?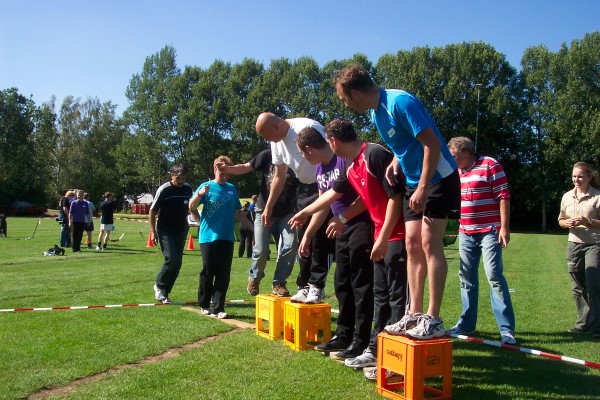 Aparthotel Delden has been organizing high-profile parties for more than 25 years. A unique location for a separate party. For every kind of family party, staff party, party or day out, Aparthotel Delden is the best choice.
Whether you come from Enschede, Hengelo, Almelo, Haaksbergen, Goor, Markelo, the Hof van Twente or wherever in Twente, Aparthotel Delden is centrally located in Twente and is accessible to everyone. Suitable for any family party, company outing, staff party or whatever!
---
Golf
A golf clinic is a fun introduction to golf for your company, family or friends. You will get to know the various strokes in golf in a relaxed manner.
Aparthotel Delden organizes two types of golf clinics at Golfbaan de Lage Mors. Of course there is a complete "traditional" golf clinic during the day, complete from reception to closing with a clinic certificate by name. But for the evening or in the winter there is a special "Golf in the dark" clinic!