Golf course de Lage Mors
Golfcourse "de Lage Mors" is embedded in the regional so-called "coulisse landscape" with ancient oaks. The course is also called the "augusta" of Twente. To play on de Lage Mors is an experience by itself for every golfer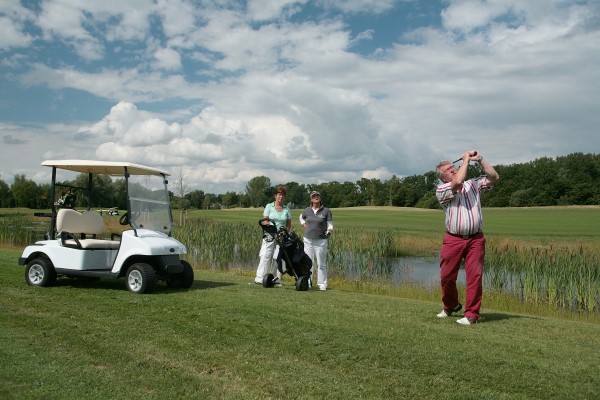 The modern design of the golfcourse has sloping fairways, challanging waters and ondulated greens. The 9 holes are played from 15 tee's, assuring the second 9-holes round is as surprising as the first.
The differences in length and difficulty offer a challenge for both experienced as novice golfers.
De eigentijdse 9-holes baan, ontworpen door de Frank Pont heeft mooie glooiende fairways, uitdagende waterpartijen en geonduleerde greens. De baan heeft op 5 holes meerdere afslagplaatsen zodat uw tweede ronde weer verrassend anders is en u het gevoel heeft dat u 18 holes speelt. De holes met verschillende lengten en moeilijkheidsgraden bieden de beginnende maar ook de ervaren speler veel mogelijkheden om het golfspel te leren of aan te scherpen.
---
Indoor Golf Centre
Indoor Golf is according to many the rage of the moment. Whether you see it as a full-fledged replacement or as a welcome addition to your offside, it's definitely worth giving it a try.
Even if you've never held a golf club before, or as a seasoned pro, there are plenty of options at every level, come, play and see for yourself.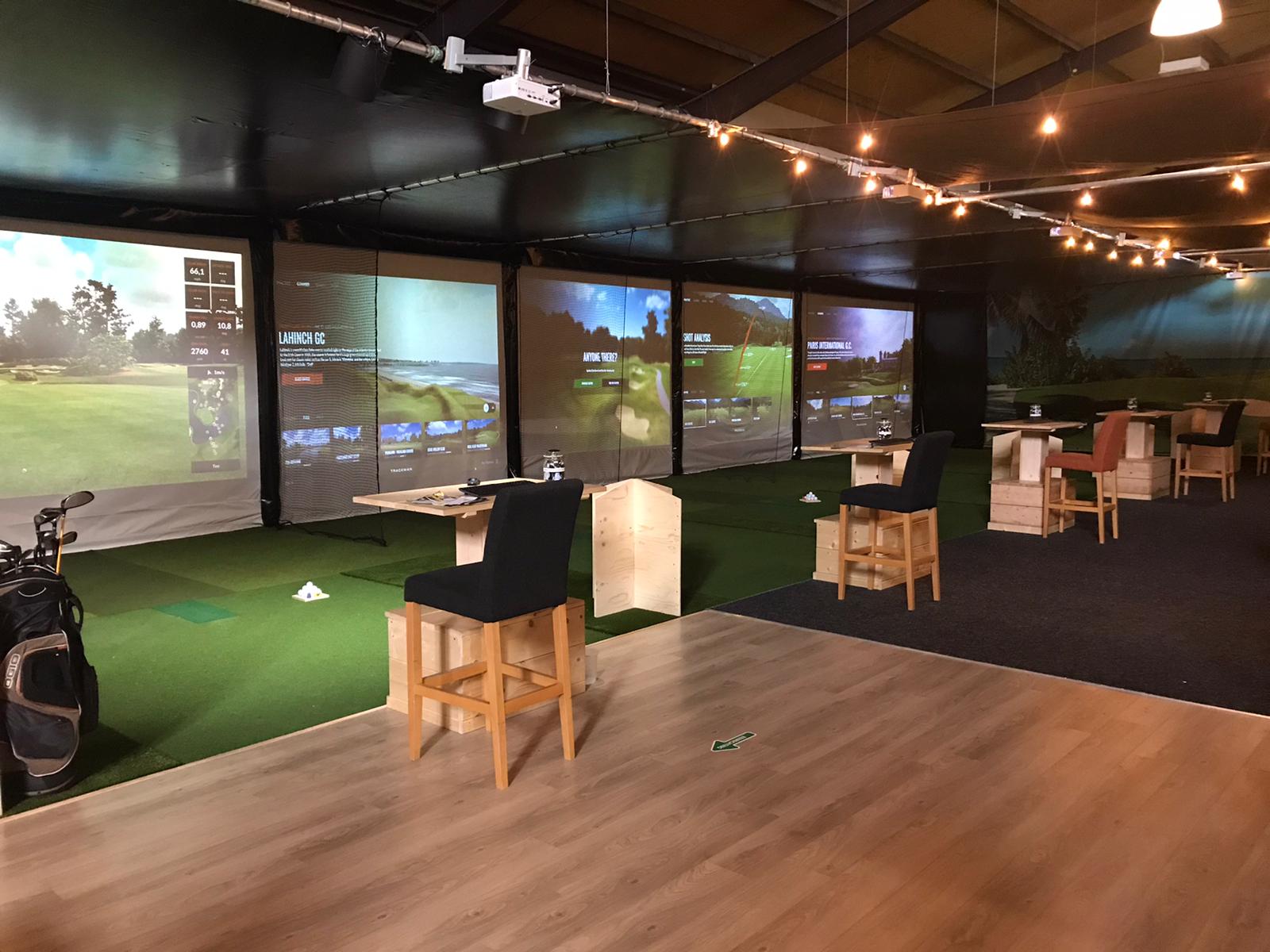 ---
Driving Range
Golfcourse "de Lage Mors"features a driving range you can use without a membership. Train your swing or practice your putting.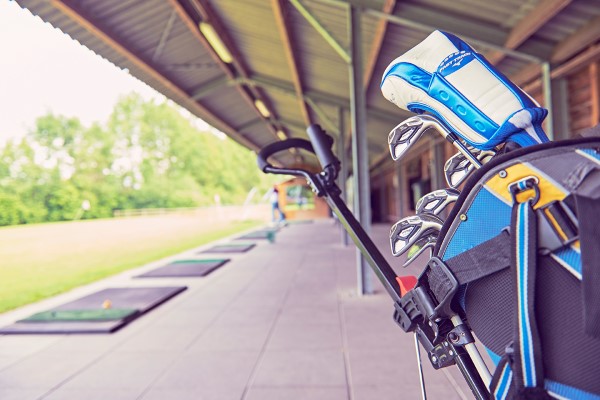 Sharpen your golf game on the driving range of Golfbaan de Lage Mors. With the golf pro or on your own. The driving range is a practice bunker and a putting green. The targets on the driving range offer an extra challenge.
The driving range is accessible to both members and non-members of the Lage Mors. It is open daily and in the evening the driving range is illuminated.
The driving range is closed every Tuesday from 07.30 - 10.00 o'clock. mowing work.